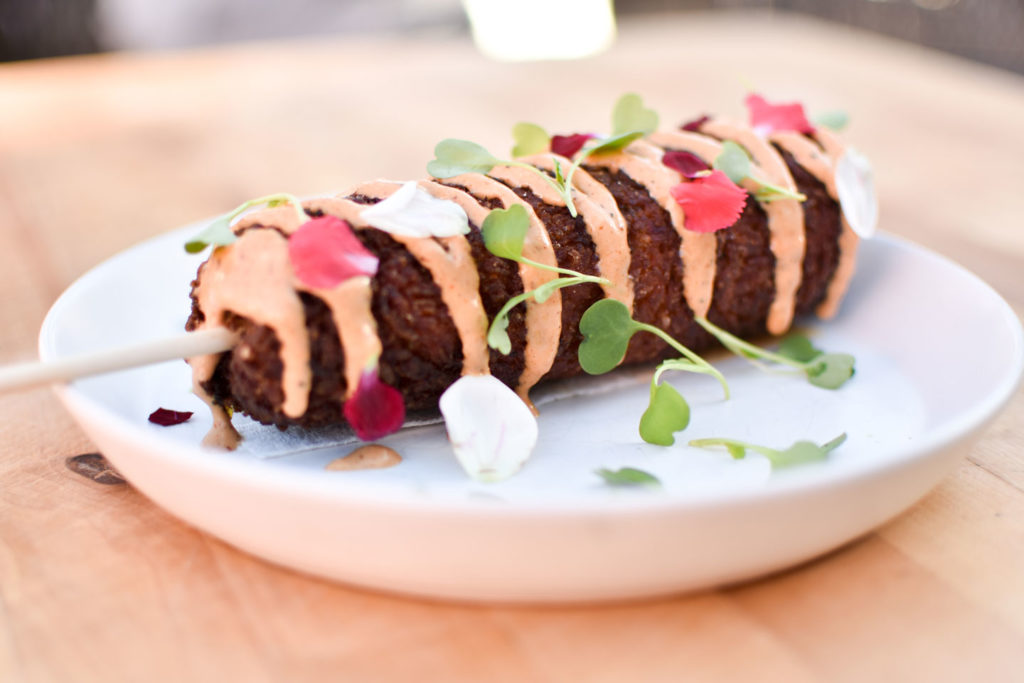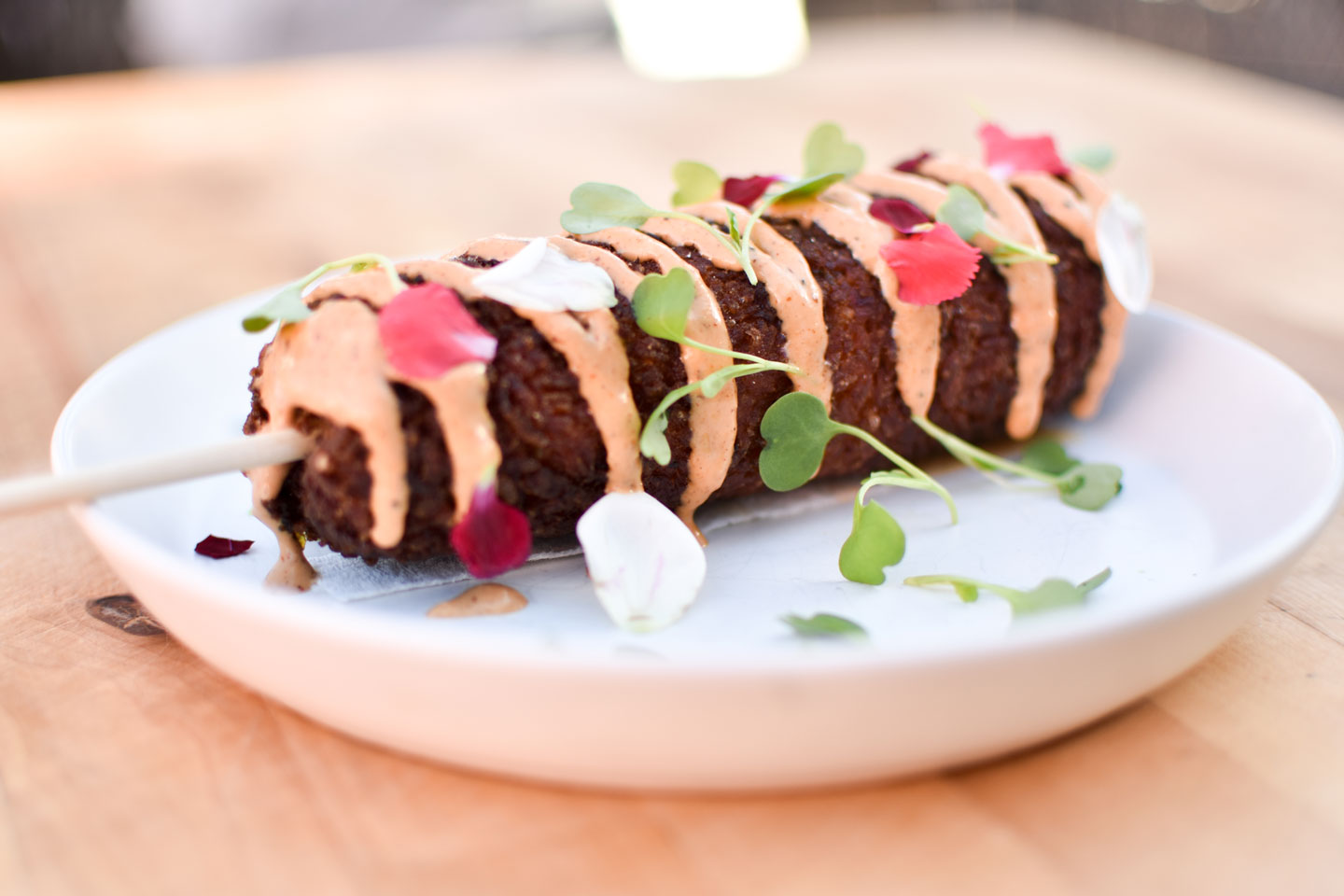 Jambalaya Baton
An entire bowl of classic jambalaya, deep fried on a stick! Rice smothered down with the Holy Trinity of Cajun vegetables, tomatoes, garlic and herbs. Drizzled with house Remoulade sauce. Choose between smoked sausage or vegan spicy tofu. *GF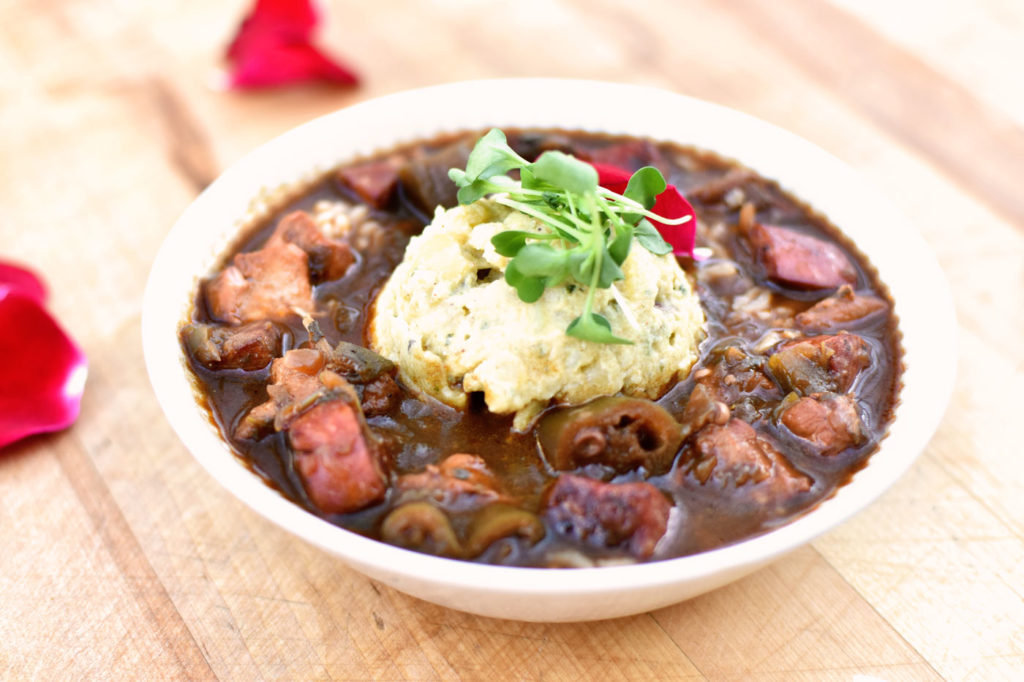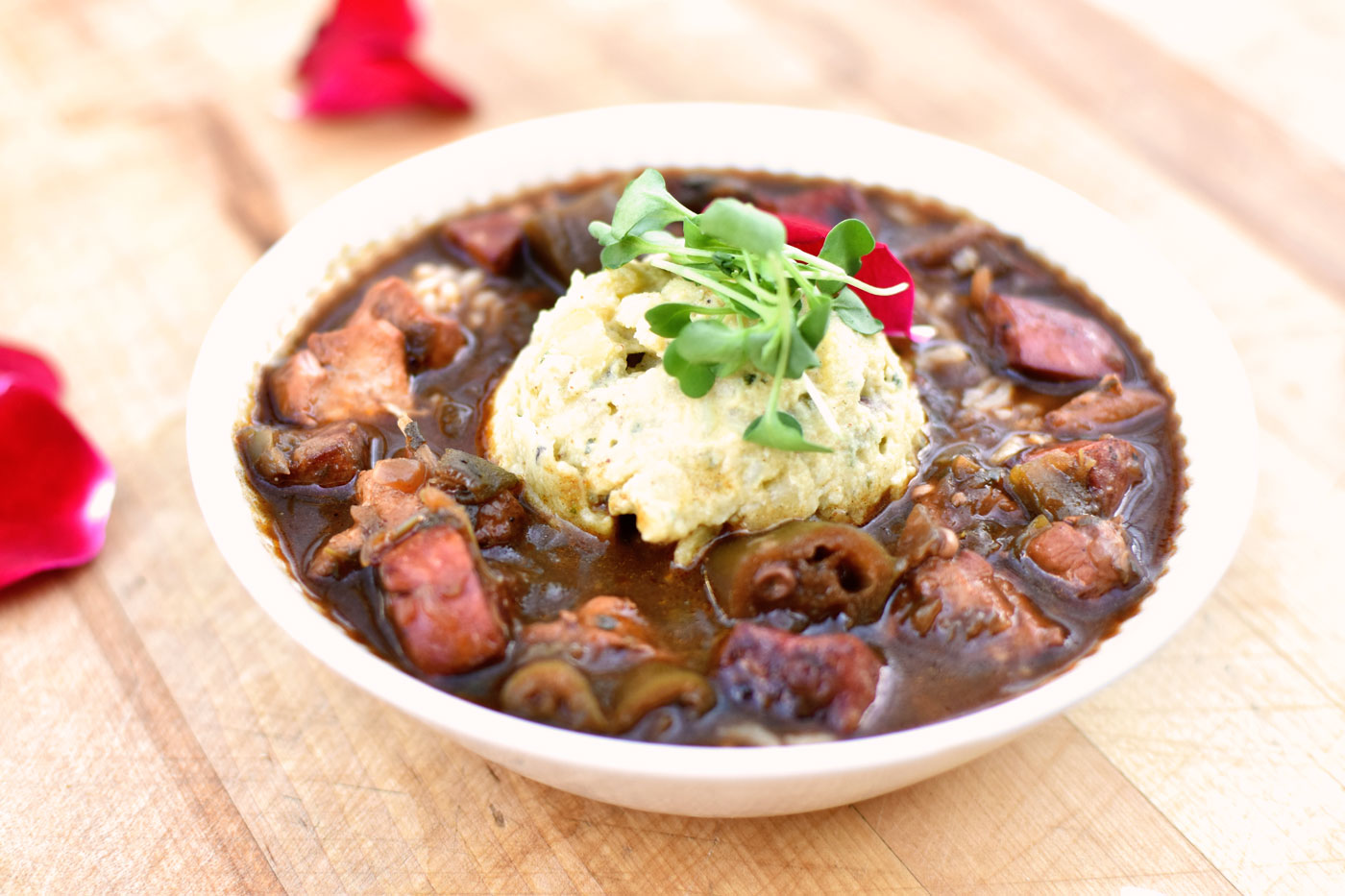 Gumbo
A Louisiana Bayou classic! Rich & hearty stew with tender chicken & smoked pork sausage, accompanied by a dark roux smothered in onions, peppers, celery, garlic, okra & cajun spices. Slow cooked to achieve ultimate badassery. Served over rice & topped with a scoop of our famous Cajun Boil Potato Salad.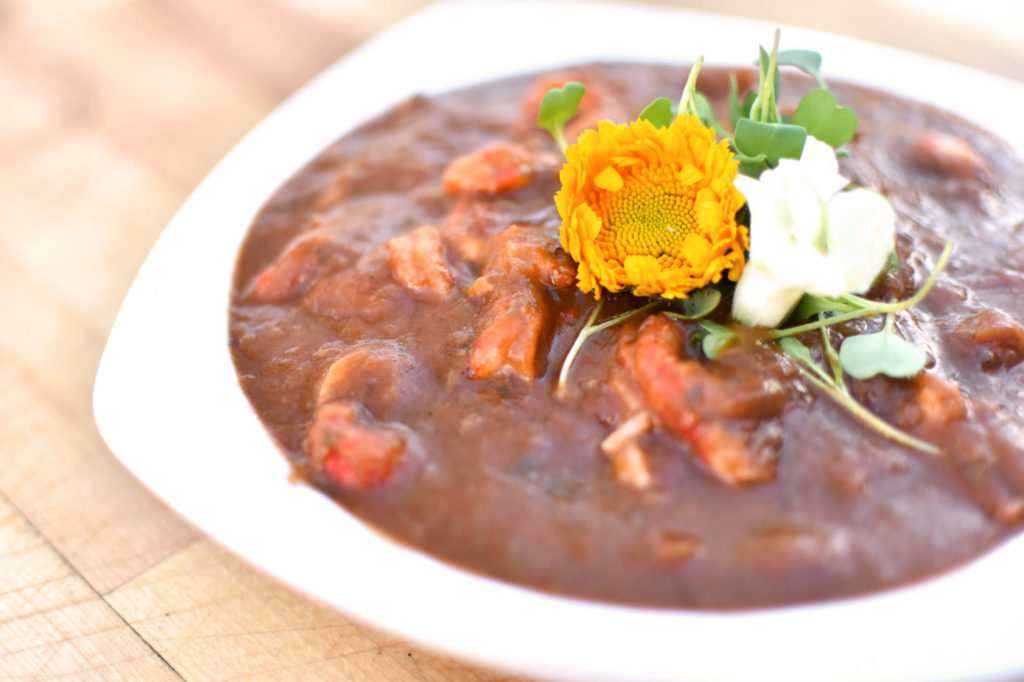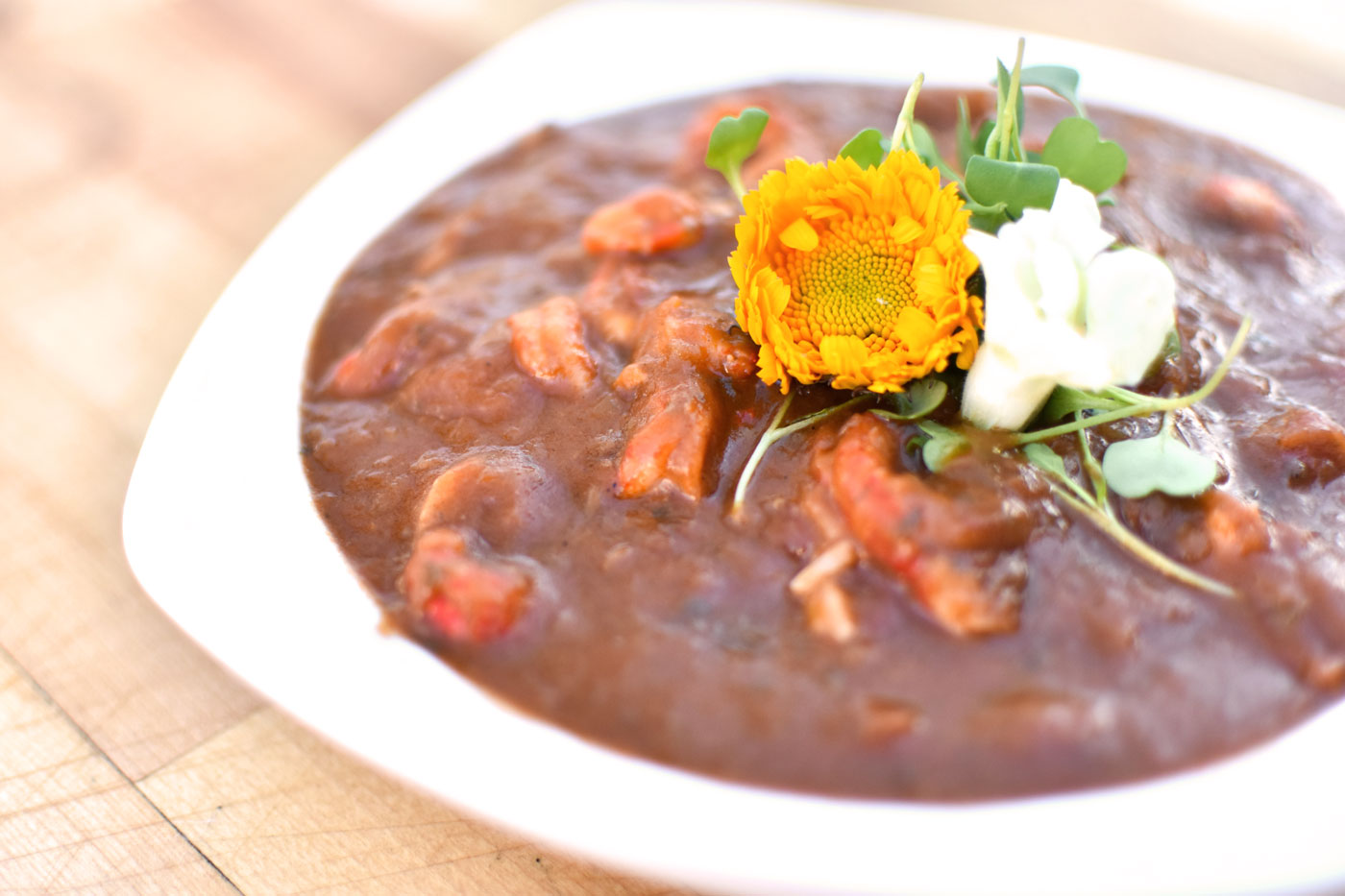 Crawfish Étouffée
NOLA-Creole style with a dark, butter-based roux cooked down to perfection. Made with crawfish tail meat, Cajun Trinity, tomatoes, garlic and herbs. Served over rice.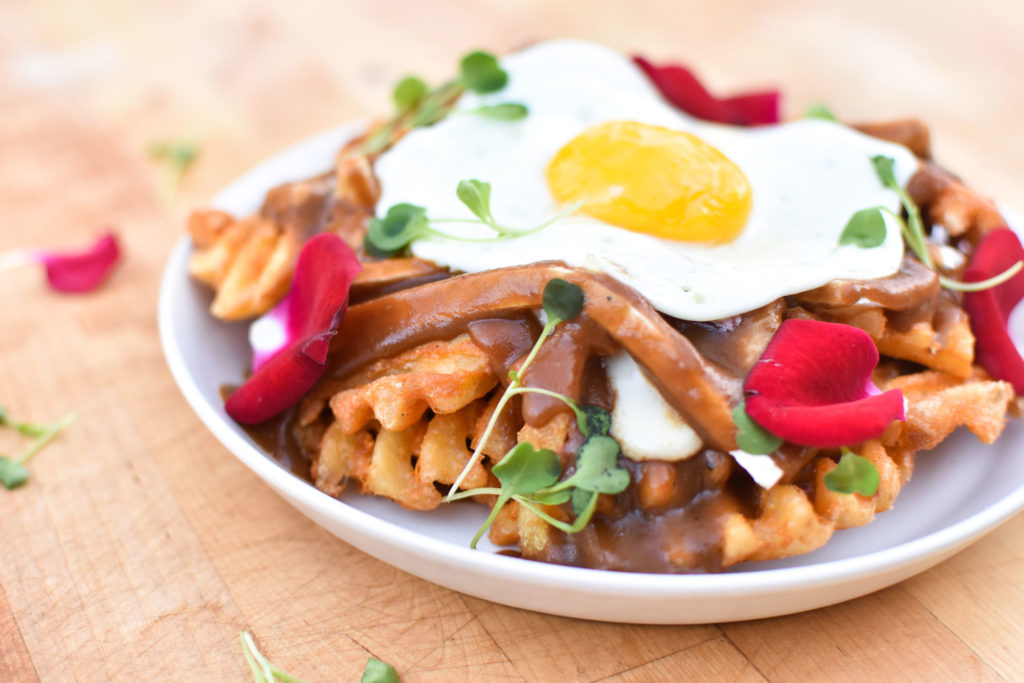 Cajun Poutine
A decadent platter of seasoned waffle fries & brie cheese, smothered in our badass blackened brown gravy.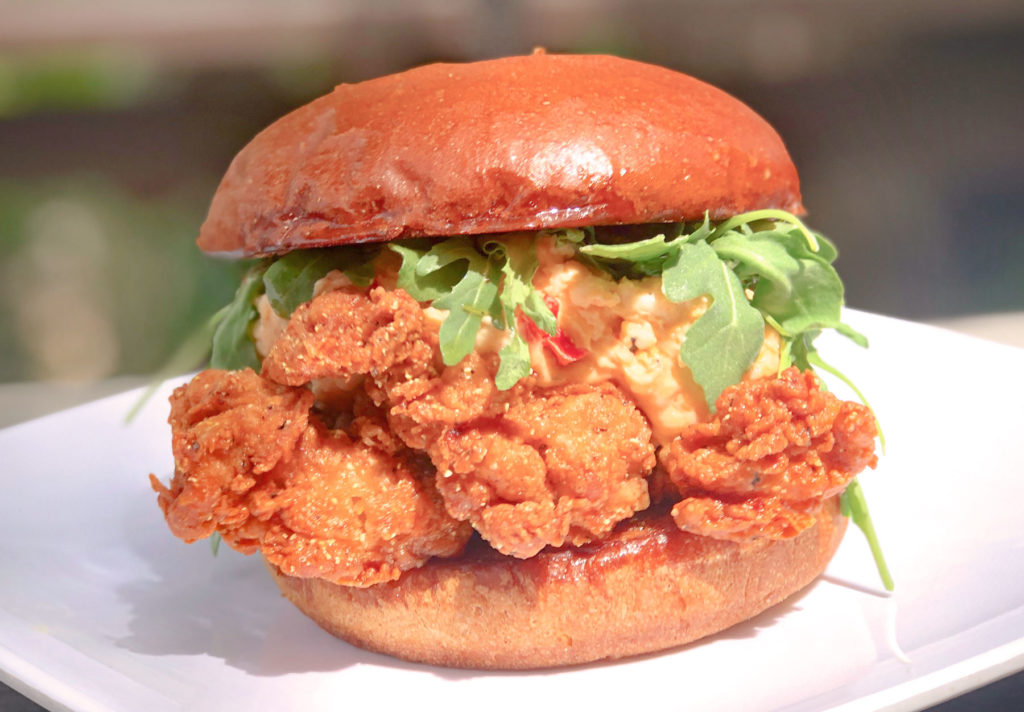 Tender Thighs Fried Chicken Sandwich
Our legendary fried chicken on a grilled brioche bun, topped with house made pimento cheese, organic arugula, and scratch-made chimichurri.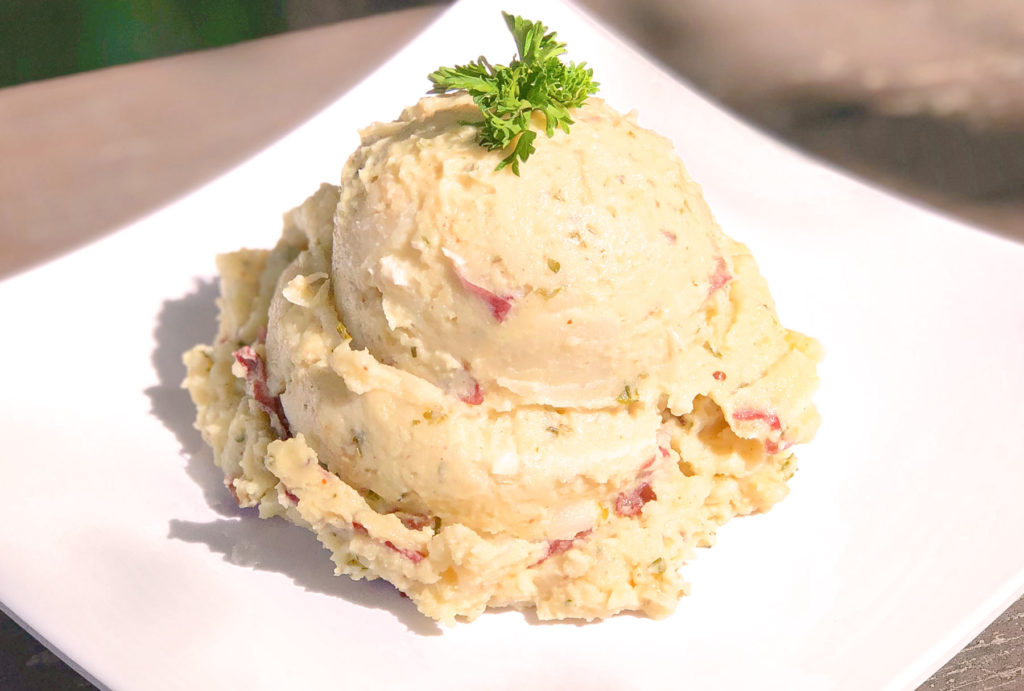 Cajun Boil Potato Salad
All of the greatness of a Cajun Boil!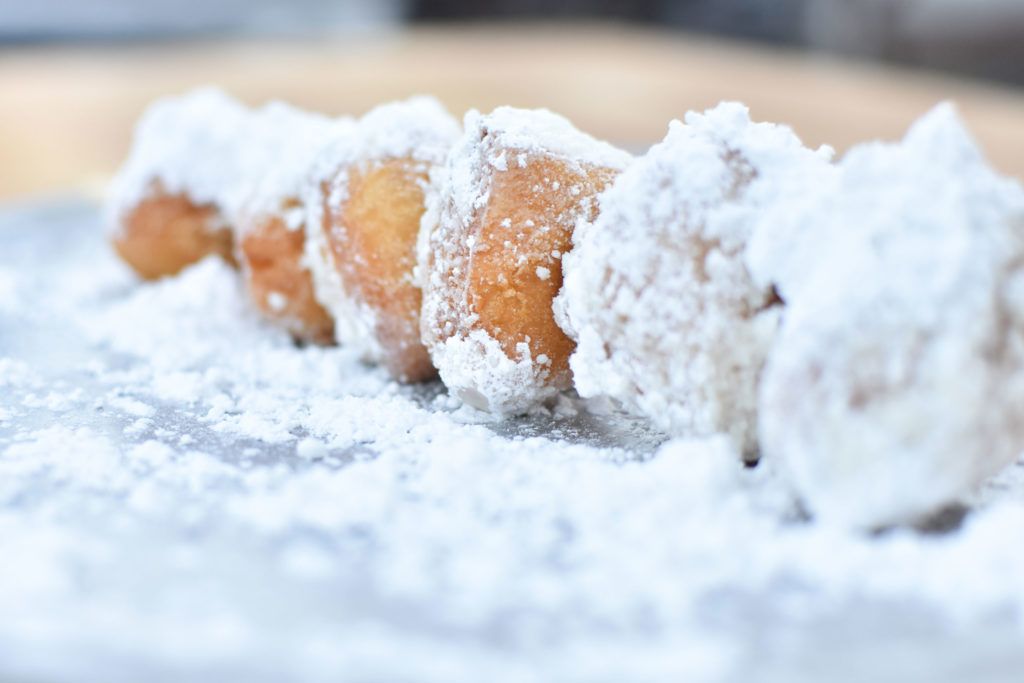 Beignets
A French Quarter classic! Six bite-size pastries covered in powdered sugar. Served fresh, piping hot (and on a stick). Oh, and it's vegan!
Trash Bowl Royale
Chef Lynzy grew up on rice & gravy — now she eats it with blackened chicken and cheddar cheese!

Any order over $50 includes an automatic 20% service fee.